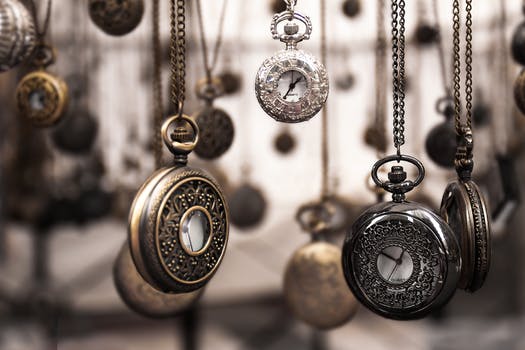 Receive an offer and sell your jewelry and watches from the comfort of your own home - from anywhere in the USA!
FREE INSURED SHIPPING
NO COMMITMENT NECESSARY
WE PAY MORE THAN ANYONE ELSE - SEE FOR YOURSELF
Just fill out the form HERE and we will provide you with a free, prepaid UPS label along with instructions for how to pack and send your valuables safely and securely. You will be asked to declare the value of all contents (up to $10,000.00) so that we can insure your package with UPS. Should you have valuables that you believe are valued at higher than $10,000.00, please call us at us directly at 561.425.7000 or email info@luxejewels.com for additional assistance.
You will be contacted by us within 2 business days of receipt of your package. Each package is opened by a Luxe Jewels expert under video monitoring, and each piece will be carefully inspected and evaluated. All valuables are kept in a safe at our secure Palm Beach monitored office. Our educated, world reknown experts will mak our best offer to you within 3 business days after our initial contact to let you know we received your package.
Should you accept our offer, just sign the provided purchase form and we will issue you a check for payment! It truly is that easy. Should you prefer not to sell, we will return your item(s) to you at no cost.
What should I send?
Solid Gold or Platinum Jewelry
Vintage or Modern Jewerly by:
Cartier
Bulgari
Van Cleef & Arpels
Tiffany & Co.
Vintage or Modern Watches or Parts by:
Patek Philippe
Rolex
Audemars Piguet